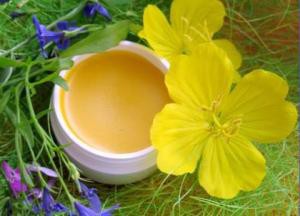 Butchery oil is not extracted from mushrooms.
There is the same meadow plant with small yellow flowers, familiar to truck farmers as a weed, a close relative of cabbage.
The oil is extracted by pressing by methods of cold and hot pressing of mature seeds, which contain between 28 and 43% fat.